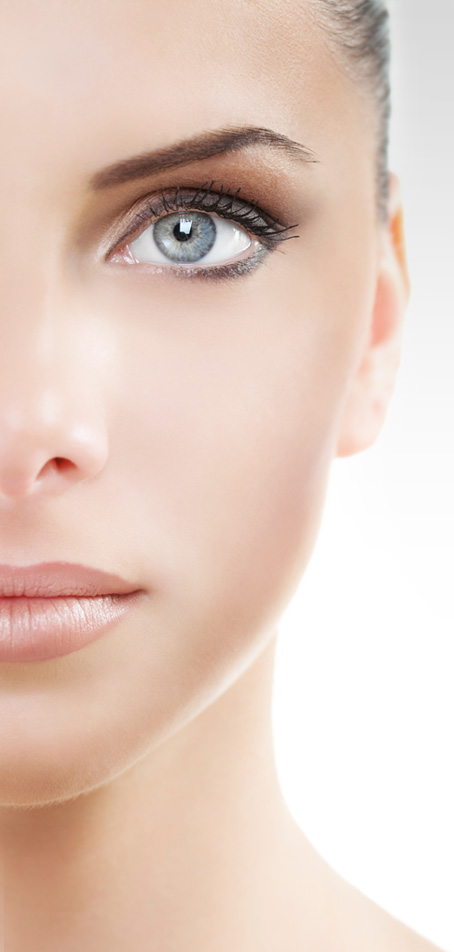 Code of ethics
In his practice of plastic and aesthetic surgery, Dr Dudrap attaches great importance to the code of medical ethics and the preservation of medical confidentiality. Mutual trust is an essential element in the relationship between a doctor and his patient.

The initial consultation is a key moment in the process of getting acquainted with the patient and assessing her/his real motivations for the treatment or operation. After medical questions of a general nature, the patient's specific demand is rigorously analysed and a set of standardised photographs taken. The methods of treatment will be explained, with the emphasis put on the benefits and drawbacks of the various approaches.

At the end of the initial consultation, the patient will be given an explanatory notice and a detailed estimate for an informed consent. A second appointment is advisable to answer all further questions concerning treatment and the stay in Clinic. Aesthetic medicine treatments (botulinum toxin, hyaluronic acid, laser) can be performed in the wake of the initial consultation.

All treatments, as well as their post-therapeutic follow-up, are carried out by Dr Dudrap personally.