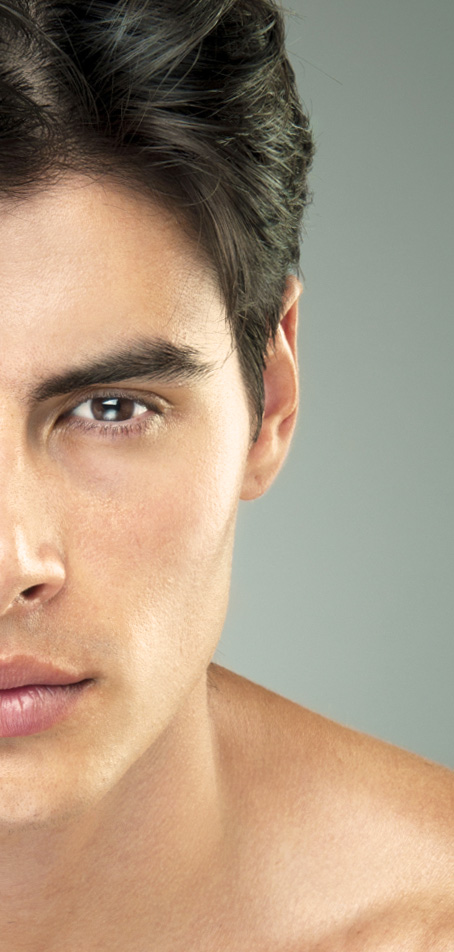 Hyaluronic acid
Hyaluronic acid is a natural skin component that ensures the hydration and tri-dimensional structure of the derm. It has been synthesysed into an injectable gel that restores volume through water binding. Hyaluronic acid treats static wrinkles due to loss of volume by restoring lost facial volume. The substance is gradually digested by the human organism and is thus resorbable.

There are several levels of hyaluronic acid reticulation, associated with varying degrees of volume creation. This makes it possible to treat all wrinkles, from the most superficial to the most deep-set. The average period of activity of hyaluronic acid is around 6 months.

Dr Dudrap only uses hyaluronic acids that have given ample proof of tolerance and efficacy in the course of over 10 million treatments over a period of more than 20 years.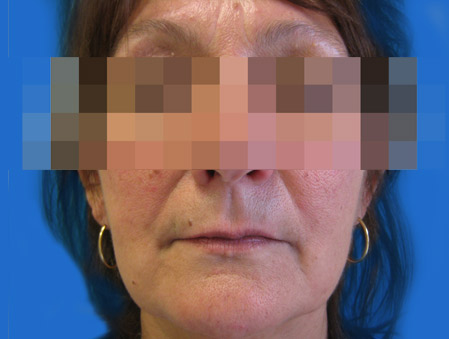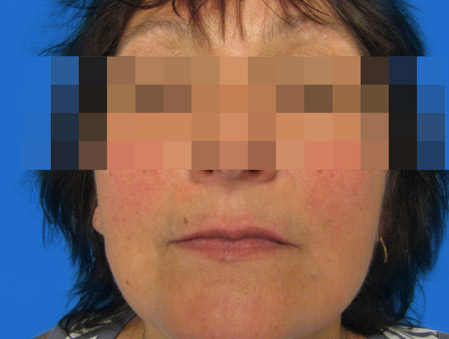 Process data
| | |
| --- | --- |
| Sedation: | sometimes use of sedative cream, or local sedation for lips |
| Treatment: | in the consulting room |
| After-effects: | rarely bruising (in case of anti-coagulation treatment) |
| Results: | immediate, optimal after 48 hours, average duration 6 months |
Dr. Dudrap's expertise
Whenever possible, Dr Dudrap uses non-trenchant cannulas in place of traditional needles. This recent innovation, derived from the lipostructure operating technique, allows injection of hyaluronic acid in one jab, thus limiting the risk of bruising and reducing pain.